THE GLOBAL AUTHORITY
ON ITALIAN YACHTS
FIND YOUR BRAND
A Worldly Partner for Global Yacht Sales
As with all international business engagements, it's critical to do your homework and have a keen understanding of the markets. However, having the right partner foster good communication can make all the difference. Italian culture, law and business practices differ from their American counterparts, and this can make doing business with Italy challenging. IYG are your U.S.-based Italian yacht business experts, from buying to selling and beyond.
OVER 42 YEARS OF
EXPERIENCE BUYING &
SELLING YACHTS
EXPLORE THE WORLD'S BEST YACHTS WITH IYG'S GLOBAL BROKERAGE SERVICES
IYG has established relationships with top yacht manufacturers worldwide – not just in Italy. Our veteran lineup of brokers, dealers and former yachting executives bring more knowledge of the global yacht market to the table than any other brokerage firm in the United States. Let us show you the benefits of trusting your next transaction to an experienced team.
PURCHASING A YACHT
When you partner with IYG to purchase a yacht, you can expect two key things. First, total buyer confidence. Our team performs comprehensive due diligence on every prospective vessel. And secondly, we will negotiate your acquisition for the best possible price and terms.
VIEW UPCOMING EVENTS
SELLING A YACHT
When it comes to selecting a broker to help sell your yacht, IYG offers several critical advantages. We have decades of experience connecting buyers and sellers with over 100 successful transactions to our credit, and we know how to get top dollar for your vessel.
OUR STRATEGY
FEATURED LUXURY YACHT LISTINGS
Below is a selection of our current yachts for sale. Select a vessel to explore it in greater detail or contact our team to share your interest or ask us a question.
2015 Sanlorenzo SL96
Peacekeeper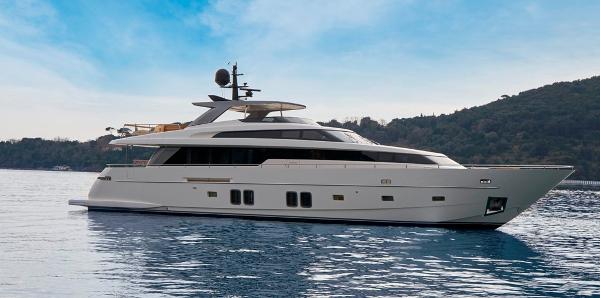 2018 Viking 68 Convertible
Odyssey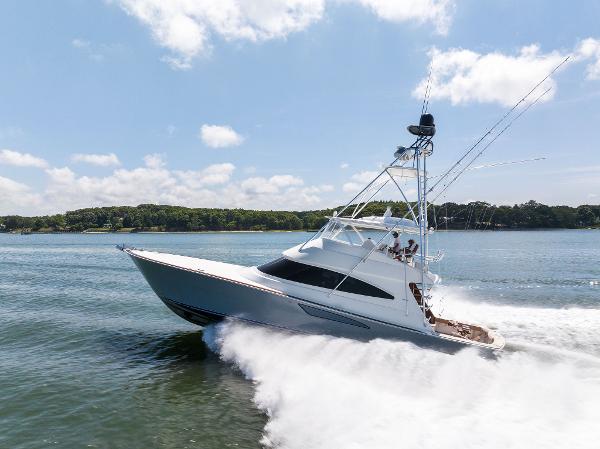 2022 Pershing 6X
SILVER FOX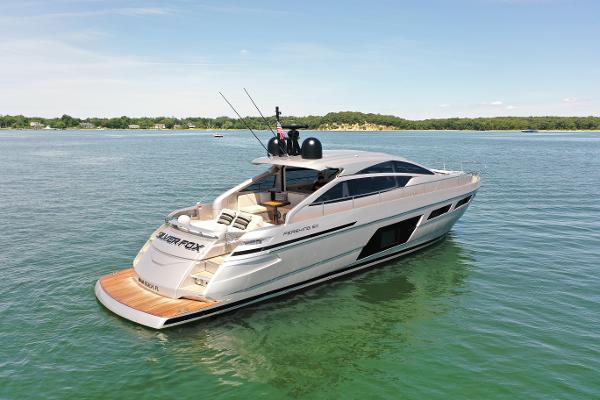 See all our listings
TESTIMONIALS
"When I decided to get a Rossinavi, my friends all told me there was only one name I needed to know: IYG. I've owned plenty of boats before and worked with lots of brokers, but the way these guys understand the market as a whole, and the Italian market specifically, is outstanding. There's a depth there that you won't find at other shops, and there's also a level of care that is so admirable. After working with IYG it's no secret to me why they have been so successful in this business."
Vincent E – Rossinavi 44M
"You'd think with a name like Italian Yacht Group, they'd be limited to Italian boats, but the depth of knowledge the Jousma's and their people showed when it came to my Vanquish was truly impressive. Vanquish builds full-custom boats so bringing one along from start to finish is no small job. Sometimes the decisions seem infinite. But IYG was there the whole way and had an answer for seemingly every question I had. The level of professionalism you get with these guys is unrivaled. Simply the best."
James R – Vanquish VQ40
"I can't overstate how happy I was with the Jousma's and my overall experience with IYG. Talk about professionals! Those guys eat, sleep, and breathe Italian boats. Having them on my side while I was making all the decisions large and small that went into my boat purchase was comforting and invaluable. And fun too! I like those guys a lot."
Stanley C – Riva 76 Perseo Super
A CHAMPAGNE TOAST AWAITS
Whether you're interested in acquiring a spectacular yacht or getting top dollar for your current vessel, allow IYG to assist you.
We promise that our time together will end with glasses raised. Saluti!